Egypt thwarts embezzlement of LE 18M goods in Nuweiba Port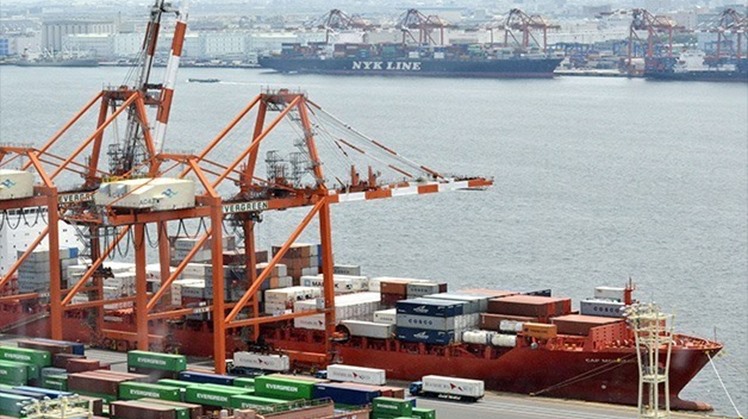 Mon, Dec. 30, 2019
CAIRO - 30 December 2019: The Interior Ministry thwarted on Monday an attempt to embezzle goods worth LE 18 million in Nuweiba Port, revealing a large deficit in the contents of the port's general administration store.

Investigations revealed that the goods were prohibited and kept at the warehouse because they did not meet the import requirements. The goods included auto parts, clothes, nutritional supplements, cosmetics, electrical appliances, mobile phones, laptops and iPads, blankets, fabrics, among other misappropriated goods.

This comes in light of the Ministry of Interior's efforts to combat crime in all its forms, including smuggling crimes and corruption.

The Ministry of Interior had launched comprehensive security campaigns to target all forms of lawlessness and holders of unlicensed firearms used in quarrels and violence, in coordination with various directorates, based on the directives of Minister of Interior Mahmoud Tawfiq.

Within 24 hours, the security forces managed to arrest 83,134 criminals fleeing judicial rulings, confiscate 206 firearms, and thwart 255 drug dealing attempts.