Celebrating 1050 years of Cairo in the Greater Cairo Library tonight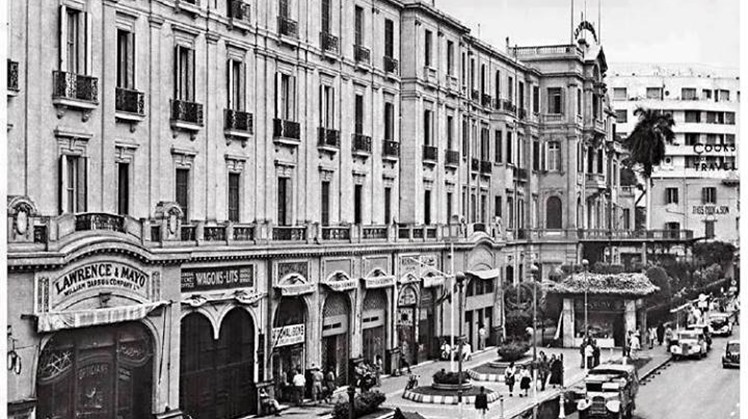 Thu, Aug. 1, 2019
CAIRO - 1 August 2019: The Cultural Production Affairs Sector, headed by director Khaled Galal, celebrates the 1050-year anniversary of the establishment of the city of Cairo on Thursday at 6:00 pm at the headquarters of the Greater Cairo Library in Zamalek.

The exhibition is organized under the title "Cairo Gate of the East and the Direction of Travelers and the Orientalists", where the historian Dr. Ayman Fouad Sayed, a professor of Islamic history will give a speech, and also Dr. Fathi Saleh, heritage expert and honorary director of the Center for the Documentation of Cultural and Natural Heritage, and Dr. Mohamed Hossam El-Din Ismail, Professor of Islamic Archeology at Ain Shams University, and Yasser Mustafa Othman, Director of the Library.

On the sidelines of the seminar, a technical exhibition entitled "From the Viva of Cairo" will be held, which will include a collection of photographs of Cairo's most important historical landmarks, a photographic exhibition entitled Cairo Al-Khediyya by Tarek Al-Murri, and maps showing Cairo for the first time.