Fulbright offers research opportunities for Egypt's arts and heritage professionals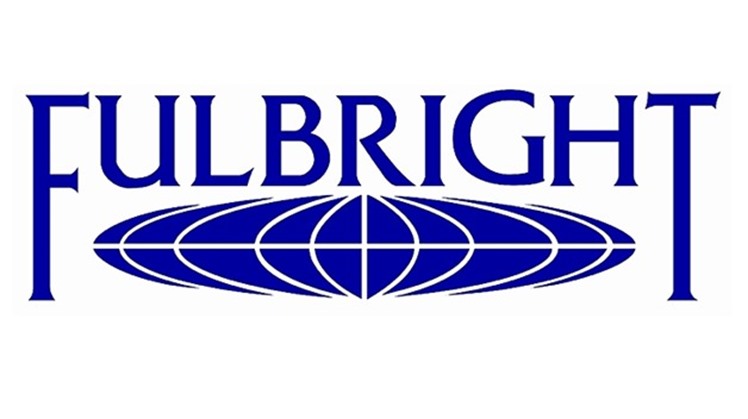 Tue, Jul. 30, 2019
CAIRO - 30 July 2019: The US Fulbright Foundation announced the opening of the research program in the United States, which provides opportunities for faculty members of universities and researchers in Egyptian research centers and institutes to conduct post-doctoral research in America and for professionals working in the Department of Arts and Heritage to conduct research and participate in academic programs to enhance their administrative and organizational capabilities.

The applicant must be an Egyptian national and be a resident of Egypt from the date of submission of the program through the selection process and pre-travel procedures up to the date of travel. The applicant must have a Ph.D.

The applicant for The Art Scholarship must have at least a Bachelor's or Bachelor's degree and applicants must be proficient in English.


The post-doctoral research grant covers all disciplines except research projects involving clinical research in human medicine, dentistry, veterinary medicine and any other specialties.   The grant includes research and accommodation expenses, health insurance and escorts, with the deadline for submission of the grant is Thursday, 22 August 2019.