The Baron Palace's restoration is nearly done and soon to be reopened for the public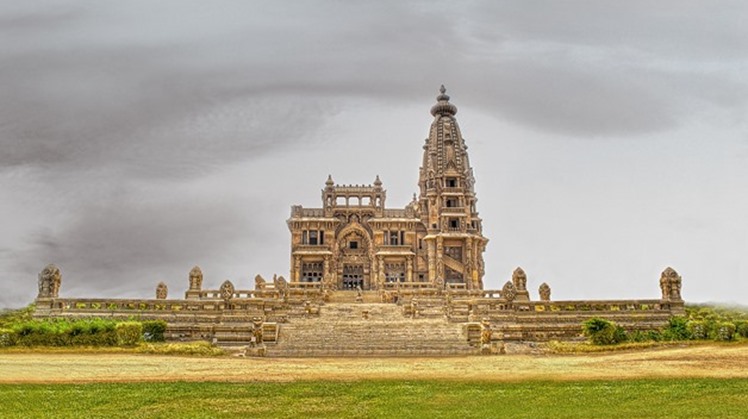 Mon, Jul. 29, 2019
CAIRO - 29 July 2019: Dr. Gamal Mustapha, head of the Islamic and Coptic Archeology Department at the Ministry of Antiquities, said that the Baron Palace is being regularly opened in preparation for its opening in 2019.

The head of the Islamic and Coptic Antiquities Department in the Ministry of Antiquities said that nearly 90% of the restoration work of Baron Palace in Heliopolis area has been completed, the works of structural reinforcement of the roof of the palace and its restoration and finishing of facades and decorative elements, and the completion of the doors and windows and the removal of all ceilings.

It is worth mentioning that the Ministry of Antiquities is preparing a study and plan for the transfer of two tram stations from ancient Egypt, as a prelude to placing them in the park of the Baron Palace, which is due to open in October. The renovation of the marble columns, the wooden doors and the metal windows, the restoration of the decorative iron windows on the main facades, , And the marble statue in the public site. The cost of the works of the project amounted to 100 million Egyptian pounds.

The Baron Palace is a historic palace inspired by Indian architecture built by the Belgian millionaire Baron Edward Imban. The palace is located in the heart of Heliopolis in Cairo.