Where Did Ramses Go? Won at the 21th Ismailia International Film Festival for Documentaries and Shorts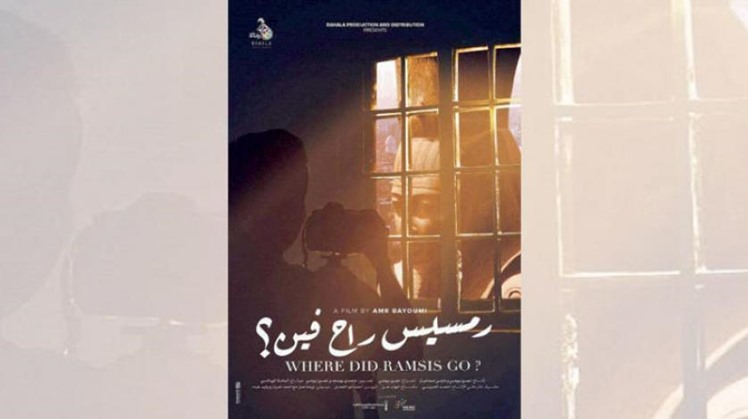 Mon, Jun. 10, 2019
Cairo – 10 June 2019: Director Amr Bayoumi's 60-min documentary Where Did Ramses Go? Which won the best long documentary award at the 21th Ismailia International Film Festival for Documentaries and Shorts.

Ismailia International Film Festival for documentary and short films takes place every year in Ismailia (Egypt) to promote an intercultural dialogue for a deeper understanding of others by presenting their creative works to the audience and to encourage filmmakers of documentary and short films. Films deepen our understanding of others' different social visions, values, and thoughts. 

The film features the last few hours spent by the 3,200-year-old Ramses II colossus in Ramses Square before it was relocated to the Grand Egyptian Museum in 2006

This moment forms a significant moment in his and his generation's personal history; the night the statue was being moved, thousands gathered to watch and trail it on its journey.

Director Amr Bayoumi, born in 1962, and known for his bold documentary Sex Talk(2010), Bayoumi is also the protagonist of the film.

Throughout the film we follow the statue's life since its discovery and its connection to one of the more visible settings of modern Egyptian history. But the premise of the film was not always very clear when he decided to shoot the statue's journey back in 2006.