Sun, May. 26, 2019
CAIRO - 26 May 2019:
Jebel Banat, Fakh (The Trap) and Between Two Seas 
are three Egyptian film productions that have been chosen for screening at distinguished annual international film festivals this year.
Egypt has a gigantic history when it comes to cinema, so receiving international acclamation will definitely add to this success.
The three films have all received much critical attention and will hopefully soon come to Egypt's own cinemas, following their successful exposure to audiences abroad.
Jebel Banal
is directed by Egyptian American director Sharine Atef, the short movie was held this year from the 24 April to 5 May at the 18th Tribeca Film Festival (TFF), a prestigious film festival in Tribeca in Manhattan, New York. The festival kicked off in 2002, and includes various selection of independent films, ranging in genre from documentaries, narrative features to shorts, and attracting a broad audience.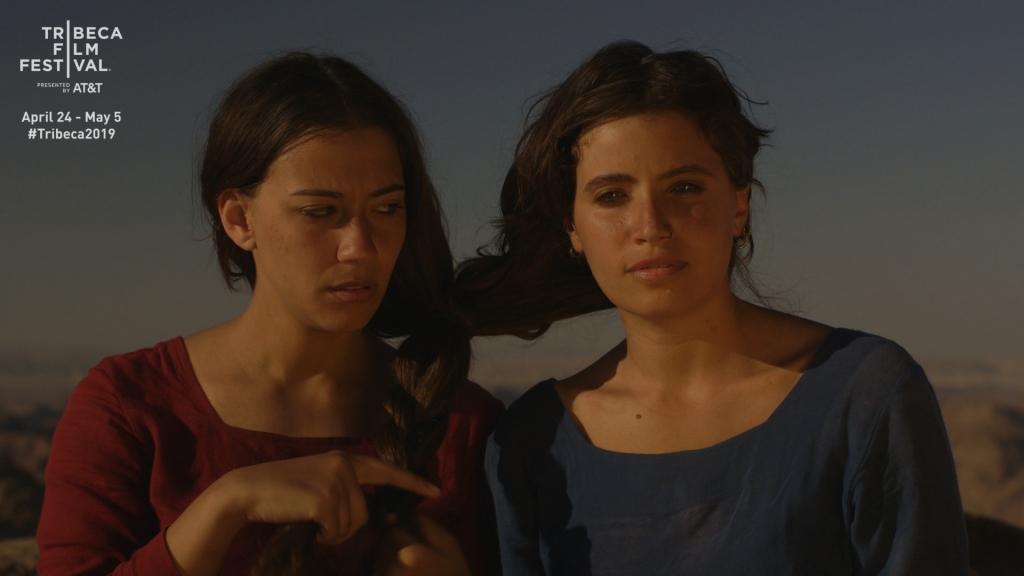 Fakh (Trap)
is also a short movie, directed by Egyptian director and screenwriter Nada Riyadh's. The film had its world premiere as the only Egyptian entry during the International Critics Week at the 71st Cannes Film Festival this May, competing within the short film category. Founded in 1946, Cannes Film Festival is one of the most prestigious invite-only festivals in the world. It previews new films of multiple genres, featuring various sections besides 'The Official Selection.' The Critics Week focuses on discovering new talents and thus showcasing first and second films by directors from across the world.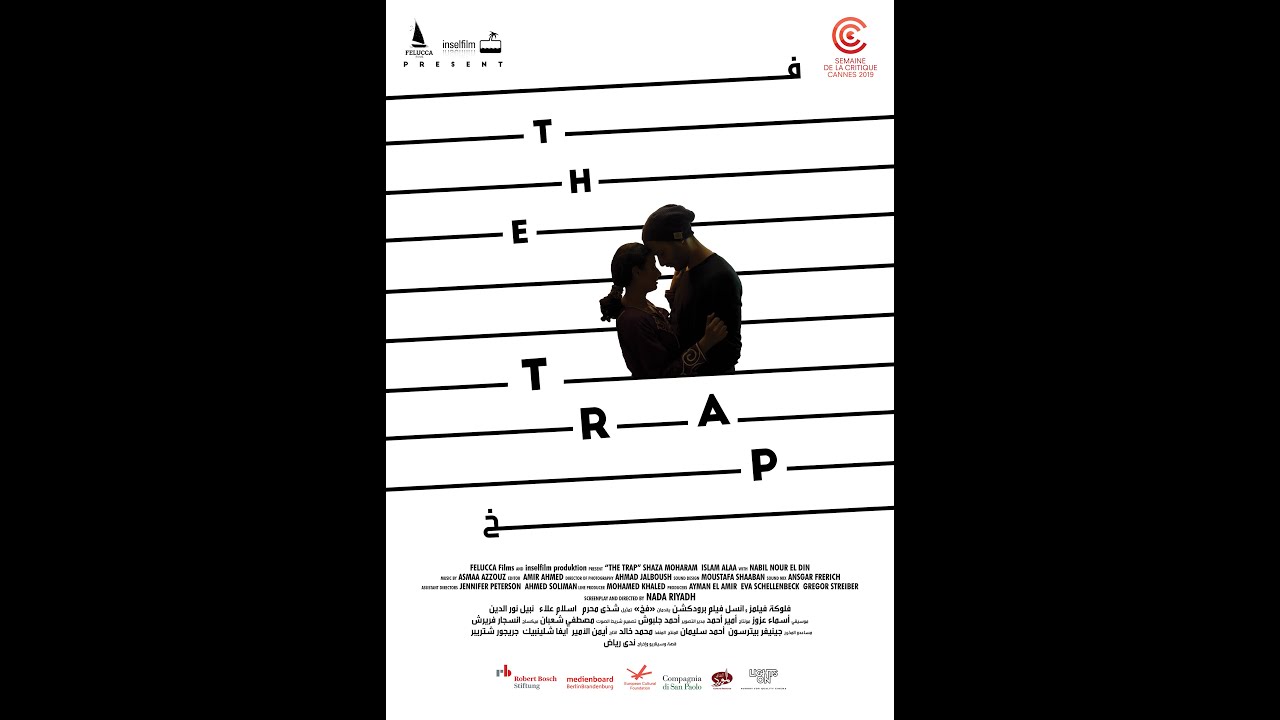 Between Two Seas
is directed by Egyptian-American director, Anas Tolba. At the beginning of 2019 the film premiered at the Aswan International Women's Festival, where it recieved two awards, including the Best Director Award. Between Two Seas will have its US premiere in the narrative feature category at this year's 22nd Brooklyn Film Festival (BFF), screening both on 4 and 6 June, with Tolba in attendance. Founded in 1998, The Brooklyn Film Festival (BFF) is an independent film festival that takes place annually in Brooklyn, New York.