Heliopolis Library holds a symposium on cultural diversity in the heritage of the Egyptians.. Friday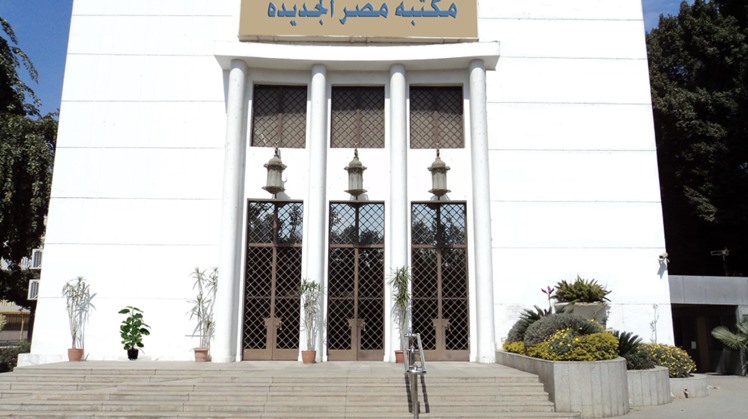 Tue, Jul. 27, 2021
The Heliopolis Public Library in Heliopolis is holding an open symposium entitled "Cultural Diversity in the Heritage of the Egyptians", in cooperation with the Coptic Heritage Society, presented by researcher Dr. Sahar Hassan, researcher at the Center for Contemporary History of Egypt, at the National Library and Documentation House, with the participation of researcher Dr. Ramy Atta Seddik, Assistant Professor of Journalism at Al-Shorouk Academy and the Institute of Coptic Studies, on Friday, July 30, at 5:30 p.m.

The symposium will discuss the cultural diversity that Egypt has enjoyed since the dawn of history, as Egypt enjoys multiple cultures, which represents the ideal fusion between different cultures, and that the culture and traditions of Egypt are like a melting pot of multiple cultures and traditions that created a wonderful image and mentality that adopts new and advanced ideas to create a liberal atmosphere.

The symposium also deals with the concept of heritage and how it is the legacy left by the grandparents to be a lesson from the past and an approach from which the children draw lessons to pass from the present to the future, and heritage in civilization is like the roots in the tree. From a scientific point of view, it is a stand-alone cultural science that specializes in a particular sector of culture (traditional or popular culture) and sheds light on it from historical, geographical, social and psychological angles.