Wed, May. 8, 2019
The holy month is here, and there is no city like Cairo during Ramadan. The beauty of The City of the Thousand Minarets surpasses every other city during the holy month of Ramadan. Therefor it's time to start checking out all the amazing Ramadani outings around Cairo, to enjoy the spirit of Ramadan and the finger-licking food. We've put together a list of the best Iftar venues in town for you to try out.
Andrea, New Giza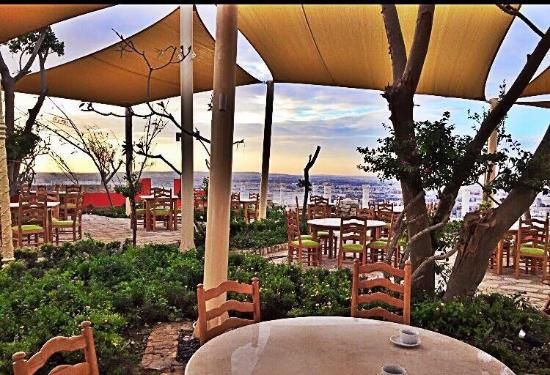 Andrea will always reserve its spot on this list, not just for its mouth watering delicious food, but also for the out of this world view the New Giza branch provides. It's a setup on top of a hill with an amazing view. That's how you have yourself a perfect Iftar.
139 Pavillion Iftar by the Pyramids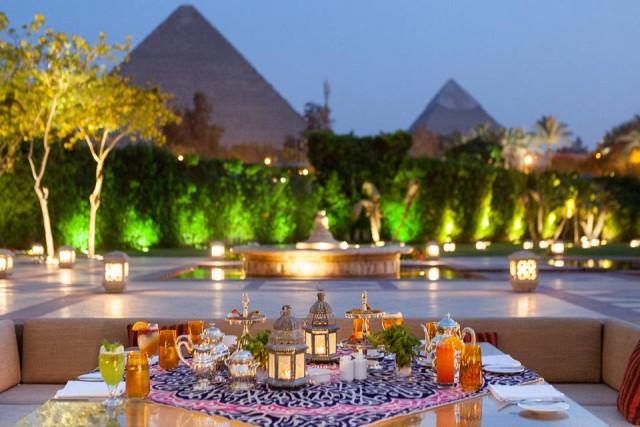 AnIftar by the pyramids? Yes, sir! At 139 Pavillion you will have yourself an exceptional Iftar experience! Have your food by the pyramids at Marriott Mena House alongside with the great atmosphere and killer view.
Le Deck, Sofitel Cairo El Gezira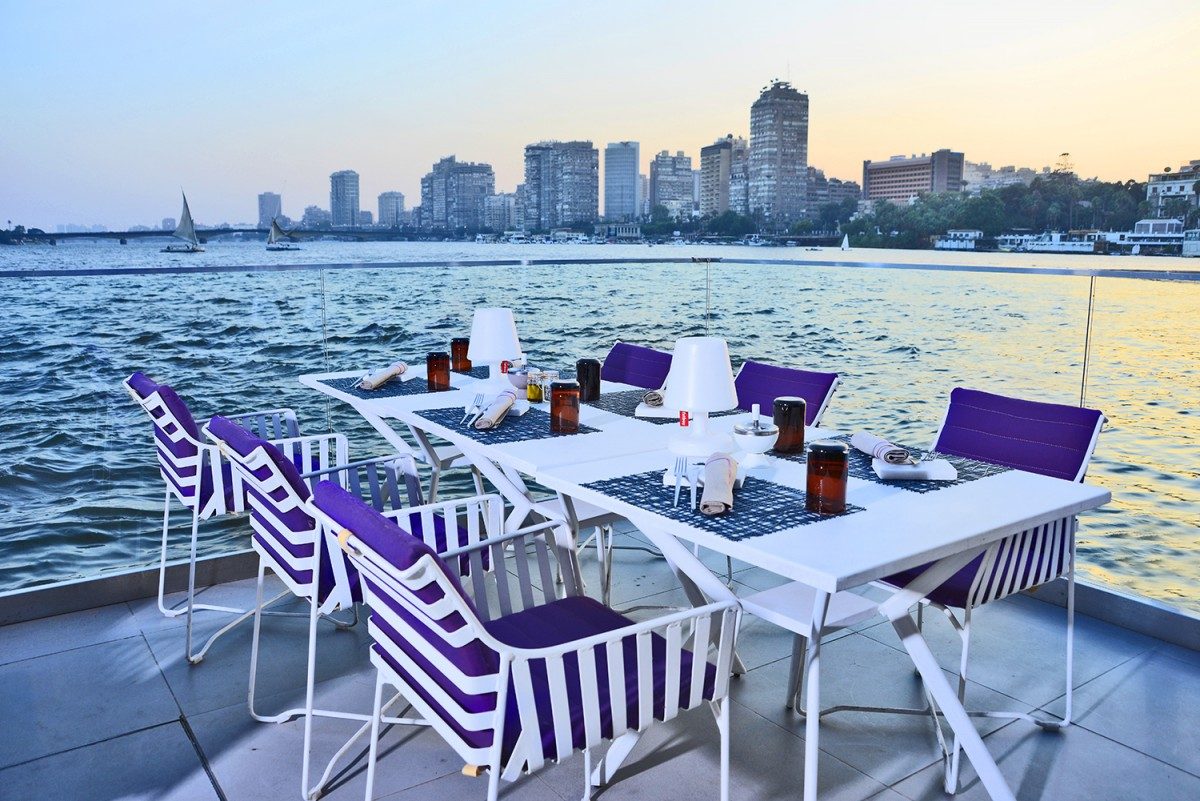 Le Deck the floating-dock restaurant is surrounded by riverside beauty. You will bath in the beauty of the Nile while eating. The ambiance of the restaurant is laid-back cool, airy and calm.
Upper Deck, Four Seasons
No place can do it like the Four Seasons Nile Plaza when it comes to elegancy! With a poolside Iftar, they are offering us an intimate warm atmosphere, panoramic view and of course delicious food with their perfectly prepared Iftar menu.
Breeze, Katmeya Heights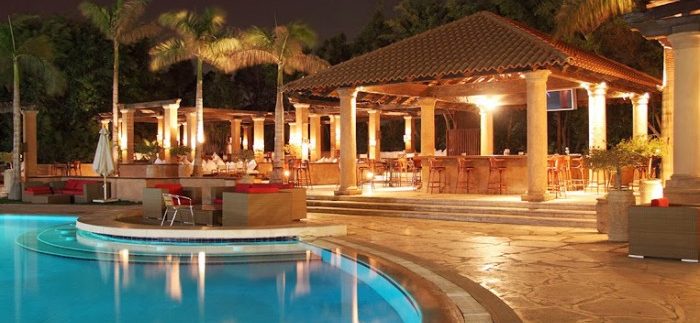 In the heart of Katmeya Heights in New Cairo, Breeze will steal your breath away with its magnificent view and romantic setting.
Cairo Tower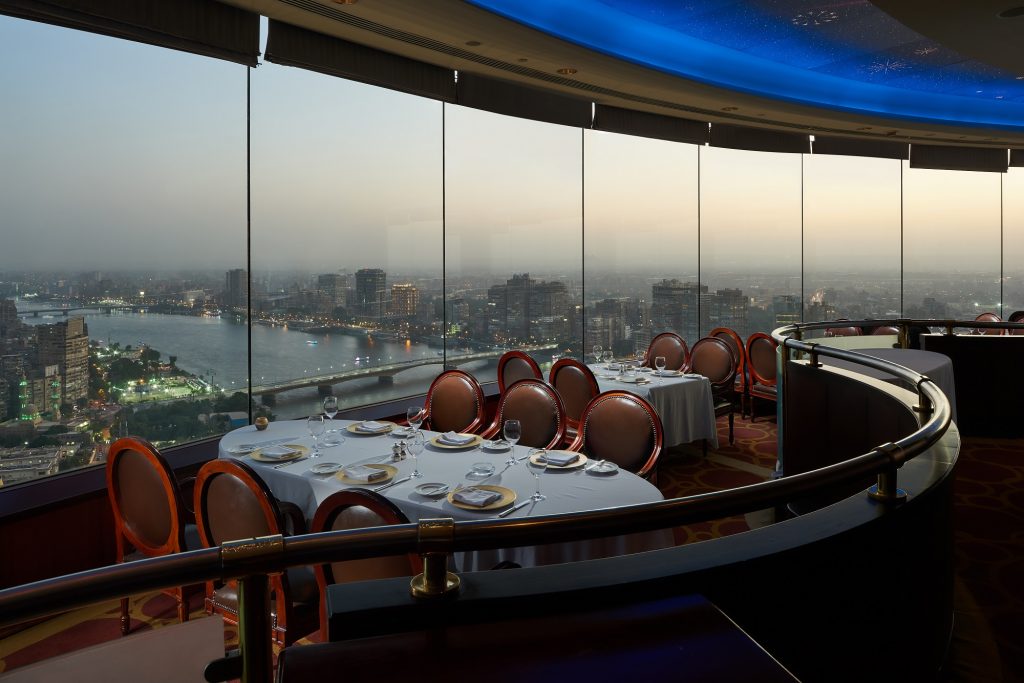 Why not use Ramadan as an excuse to go to one of Cairo's most significant attraction? The Cairo Tower. On the 61st floor of the tower, there is a revolving restaurant here you can feast your eyes on the view of the entire city.
Wust El Balad Tent at Nile Ritz Carlton 
Nile Ritz is inviting us like every year for a memorable Iftar experience in their spacious garden, with the spectacular view of the Egyptian museum, and mouthwatering traditional dishes, at West El Balad Tent.