U.S. Embassy Cairo Support Egyptian filmmakers and participate at El Gouna Film Festival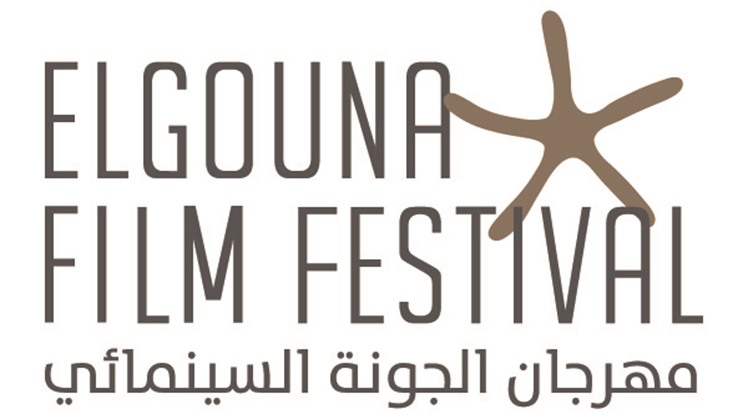 Sun, Oct. 11, 2020
The U.S. Embassy in Cairo and partner Film Independent are again participating in this year's El Gouna Film Festival.



This is the second year of U.S. Embassy-Film Independent partnership and fourth year of successful collaboration between the Egyptian and American film industries at El Gouna.



This year's U.S. Embassy support for Egyptian artists during the October 23 – 31 festival includes a virtual industry panel discussion with leading American film executives and producers, a seven-day feature short-film script-writing virtual workshop led by American experts, and a residency award for two Egyptian filmmakers that includes private and curated virtual sessions with film experts in Los Angeles.



The U.S. Embassy has offered skills training and mentorship to over 40 Egyptian filmmakers since it first partnered with El Gouna Film Festival in 2017.



U.S. Ambassador Jonathan R. Cohen noted: "El Gouna Film Festival is a valuable platform to promote and exchange creative ideas, and form lasting connections between American and Egyptian storytellers.



Egypt has a rich history in film, and together with America's film industry we are strengthening the capacity of Egyptian artists to effectively tell their stories."



Film Independent is the nonprofit arts organization that champions creative independence in visual storytelling and supports a community of artists who embody diversity, innovation and uniqueness of vision.



For more information or to become a Member, visit filmindependent.org.



Cultural and artistic exchanges are just one way the United States partners with the people and government of Egypt.

Under the theme The Culture of Dreams, GFF is unveiled the official posters designed for its upcoming 4th edition.



El Gouna, the anchor of the festival, rolls out the red carpet this year for its spectacular and visionary landmark edifice, theGouna Conference and Culture Center (GCCC).

The poster is indeed inspired by the design of the Gouna Conference and Culture Center, which features an elegant series of barrel vaults enclosing the auditorium with a shaded perimeter layer where the inside and outside merge, creating an atmosphere of transcendent inspiration.

For this edition, the choice of visuals in the posters represent the wide spectrum of voices and talents that bring the MENA region dreams to life in the form of inspired artistic works.

In these uncertain times, GFF has risen to the challenges and reimagined its 4th edition to safeguard the health of all participants, adapt its venues and procedures to the new global reality, and still inspire and encourage artists to stay dreaming.



The festival is set to take place in the Red Sea town of El Gouna from October 23 to 31, 2020, while the activities of CineGouna Platform (CGP)—the industry arm of the festival—will be held from October 25 to 29, 2020.