"Development of Information Centers" on the table of the Greater Cairo Library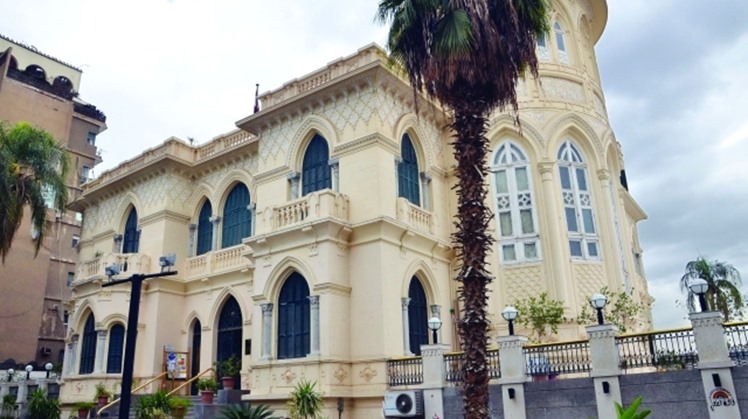 Wed, Sep. 16, 2020
The Greater Cairo Library, affiliated to the Cultural Production Affairs Sector headed by director Khaled Galal, will hold a symposium to discuss ways of "developing information centers for sustainable development" at 6 pm on Saturday 19 September at the library's headquarters in Zamalek.

Dr. Amani Mujahid, President of the Egyptian Association for Libraries and Information, and Dr. Hendy Abdullah, Professor of Libraries and Information at Damietta University, will speak at the symposium, and the seminar will be moderated by Yasser Othman, Director General of the Library.


With the follow-up and implementation of all precautionary measures and preventive measures from the threat of the emerging corona virus, the symposium will be held in the open air on the banks of the Nile on the library terrace.

Dr. Enas Abdel-Dayem, Minister of Culture, announced the return of cultural and artistic activities, which is a positive result of the nation's ability to face challenges, and stressed the need to implement the precautionary measures adopted by the state, represented in the commitment to occupy only 25% of the capacity of all cultural facilities and take measures Preventive health and taking into account the distances involved in addition to offering an educational guide to maintain public safety for the public, confirming that a committee is being formed to follow up the implementation of these measures in all sites.

The Minister of Culture explained that the decision includes museums and plastic arts exhibitions - National Circus performances - State theaters - Opera House performances - cultural and intellectual seminars and evenings - completing some activities that had been suspended due to the Corona pandemic - granting licenses for artistic works.