400 Egyptian antiques sold at auction in America due to Corona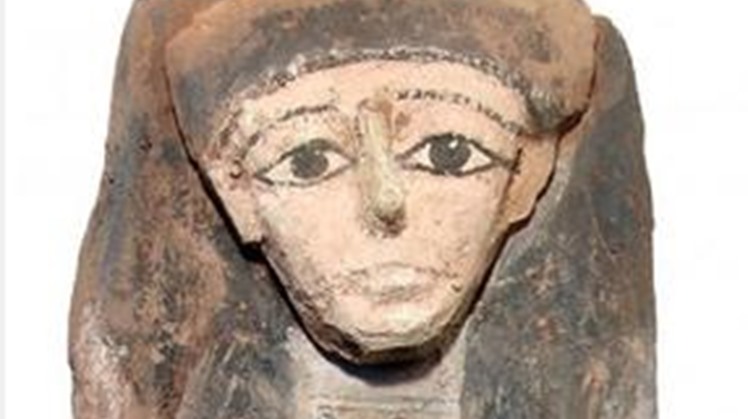 Thu, May. 14, 2020
On the auction of ancient resources, a number of rare and original antiquities from multiple cultures will be sold on May 30, in California, via the Internet. The auction includes more than 400 pieces of Egyptian, Greek, Roman and Near Eastern antiquities, sacred lands, Byzantine, Asian and pre-Colombian, in addition to Ethnographic art and an impressive array of rare fossils.

"Because of the restrictions imposed by countries around the world on the necessity of the social dimension due to the Covid 19 virus, personal meetings to preview items are difficult," said Gabriel Vanderfort, president and owner of antique resource auctions, and it is our pleasure to send many additional photos and detailed status reports to interested bidders as well as to answer For any additional questions, artfixdaily mentioned.

Regarding the auction and many rare and authentic items, Vanderfort said: "We offer an amazing array of diverse cultural monuments, as well as an impressive array of fossils, where I would like to have some really great pieces at great prices."

 Among the important artifacts of the auction, the Uruk skull from the late Pleistocene era dates back approximately 10,000-25,000 years. It is noteworthy that the skull installed on a wooden base designed specifically for it taking into account the remaining fragile anatomy that survived from the last ice age, and estimated the price of the piece from $ 18,000 to $ 25,000.