Women's Month: Eazees Int. Women's Theater Festival to kick off in March 23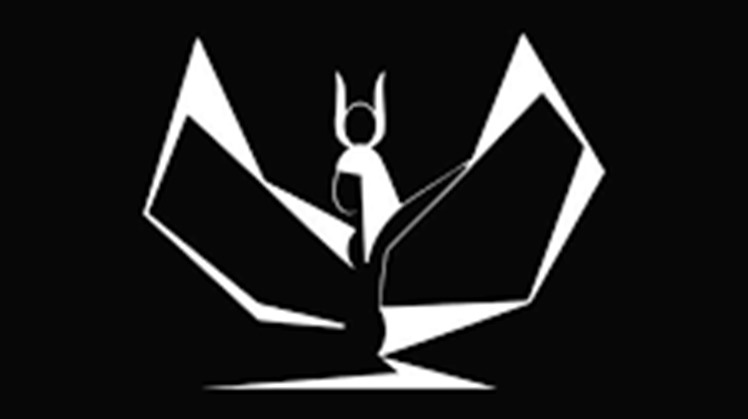 Mon, Feb. 10, 2020
The management of the Eazees International Women's Theater Festival chose Sawsan Badr as the honorary president of its first edition, scheduled to run from March 23 - 29.

The founding edition of the festival is named after the writer Fathia el-Assal, and is headed by actress Abeer Lotfy.

The festival will be held under the auspices of the Ministry of Culture in cooperation with the ministries of youth, sports and tourism, as well as the Tourism Promotion Authority, Cairo Governorate, the National Council for Women and the Humanity Care Foundation.

The festival currently opens the door for young volunteers from Cairo and other governorates to participate in the organization of the opening edition, providing the youth a chance to have an active role in the festival's organization and activities.

Director of the festival Rasha Abdel Moneim said that one of the goals of the festival is to support the efforts the country is currently exerting to empower women and build cultural bridges between women around the world; in addition to encouraging cultural interaction and maximizing its returns on creativity and theater; motivating women to express themselves in an artistic, intellectual and aesthetic context; and encouraging playwrights to address and discuss women's issues and concerns.

The festival also aims to promote the values of acceptance of the other by choosing shows that focus mainly on world peace and human rights principles.

Abdel Moneim further explained that the festival is looking forward to playing its role in achieving greater cultural diversity, cultural justice and decentralization by supporting the theater industry concerned with women's issues, especially in marginalized regions of the country, such as Upper Egypt, regardless of the gender of its creator.

Actress Abeer Lotfy, president and founder of the festival, said that the veteran actress Sawsan Badr admired the idea of the festival and agreed to assume the position of honorary president in the founding edition, noting that Badr was chosen because she is a great star, a capable actress and a first-class theater lady, in addition to being an icon that features Egyptian beauty.