Sahar Nasr: Africa 2019 promotes investment opportunities in continent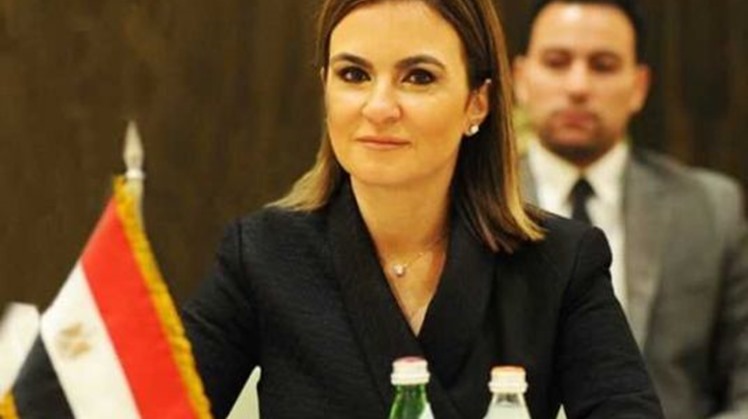 Tue, Nov. 19, 2019
CAIRO - 19 November 2019: Minister of Investment and International Cooperation Sahar Nasr emphasized the importance of Africa 2019 forum in promoting investment opportunities in Africa.

Nasr clarified that the forum will witness the announcement of development and investment agreements between development partners and the continent, in addition to providing opportunities for leaders and businessmen from the continent to discuss new agreements.

The minister pointed out that Egypt, as the current president of the African Union, is playing its role to support the development of the continent, noting that the forum sessions will address the issues of infrastructure, renewable energy, digital transformation in Africa, entrepreneurship, empowerment of women and investment in human capital.

Minister Nasr revealed that the two-day forum, which will kick off on Friday under the auspices of President Abdel Fatah al-Sisi, is an important step forward for the African continent in various fields.

Set to be held at the New Administrative Capital, the forum will be attended by many countries' presidents, and heads of government, in addition to hundreds of ministers and businessmen, according to the minister.