Egypt's MSMEDA loans to women hiked 84.98 % in 4 years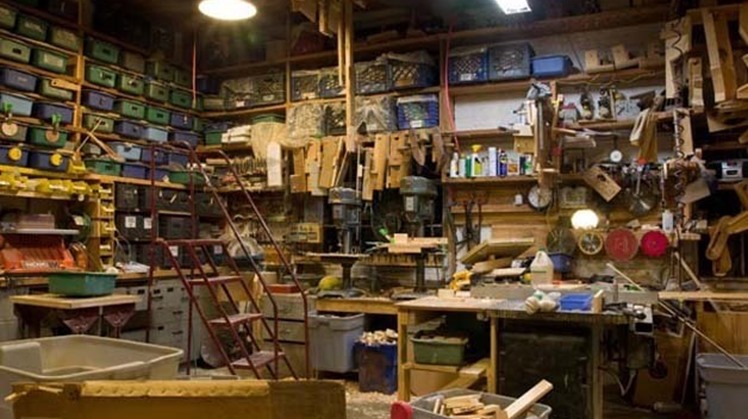 Thu, Aug. 22, 2019
CAIRO – 22 August 2019: Micro, Small and Medium Enterprise Development Agency's (MSMEDA) loans to women reached 84.98 percent in four years, the Egyptian Cabinet stated Wednesday.

The statement clarified that MSMEDA's funding hiked to LE 1.885 during 2018, to reach 118,806 projects, compared to 88,564 projects in 2015.

About 351,578 women benefited from the funding during the period between February 2016 and January 2019, according to the statement.

Earlier in 2019, MSMEDA's Chairman Nevine Gamea stated that women allocated around 51 percent of the organization's funding, noting that MSMEDA funding has recorded LE 45.8 billion from 1992 to January 2019.

Meanwhile, she stated that LE 9.9 billion were injected to small and micro projects from April 2017 to January 2019.