Egypt's exports of medical industries register $968M in 2022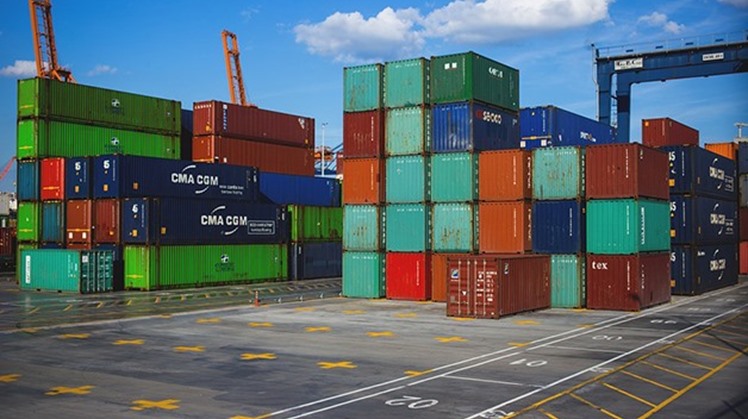 Mon, Jan. 23, 2023
CAIRO - 23 January 2023: Egypt's exports of medical and pharmaceutical industries increased by 38.8 percent to register $968 million during 2022 compared to $697 million in 2021.

In a statement Monday, head of the Egyptian Exporting Council of Medical industries (ECMI) Maged George said that the export's sectors have witnessed remarkable development over the past three years, according to the state news agency, MENA.

Asked about the export's goals during 2023, George said that the ECMI aims to increase the sector's exports by not less than 30 percent.

The African market is promising for the sector's products during 2023, he added.