AfDB projects 5.7% increase for Egypt's economy in 2022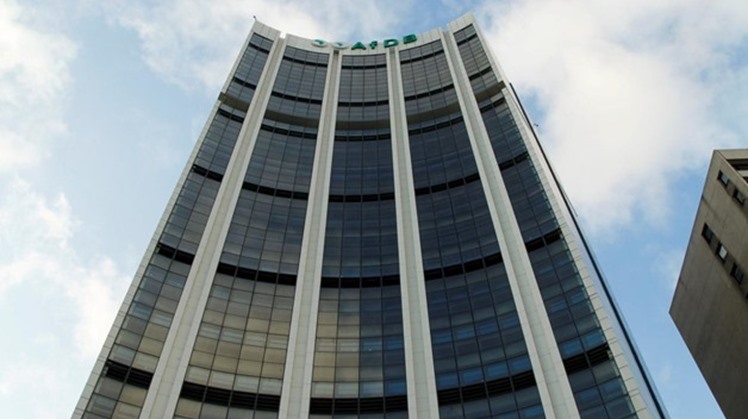 Thu, Jul. 28, 2022
ABIDJAN - 27 July 2022: The African Development Bank (AfDB) has projected that Egypt's economy would accelerate by 5.7 percent in 2022, and 5.1 percent in 2023.

In its African Economic Outlook Report, AfDB statistics revealed that Egypt was one of the few African countries that showed positive growth in 2020, the year that witnessed the global outbreak of coronavirus pandemic.

Previously, the bank has expected the rise of Egypt's real GDP growth in 2020 to 3.6 percent, and 3.3 percent in 2021.