Fri, Feb. 16, 2018
As a result of the most recent government reshuffle, Egypt has more female cabinet ministers than ever before. These six women are experts in their portfolios, role models, and are positioned to make pivotal changes in their country. Here we highlight some of the things that make them inspiring figures in government.
Sahar Nasr, Minister of Investment and International Cooperation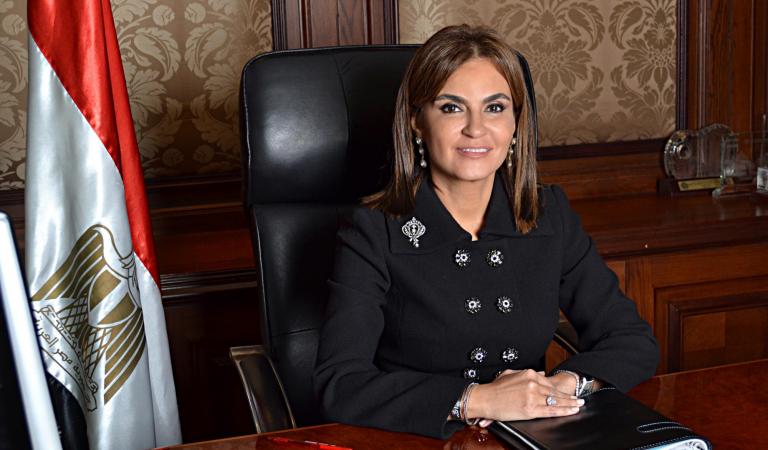 Nasr is internationally recognized. Nasr has been a minister since 2015 and placed second in Forbes' list of Top 10 Most Powerful Arab Women in Government.


She is a respected academic. Nasr is a professor at the American University in Cairo, a guest lecturer at several universities around the world, and has published over 60 papers, reports, and books on international finance, the labor market, and women's empowerment.


She has a history of strengthening Egypt's relationships. As a former member of the Economic Development Council and Governor of Egypt to several banking institutions, Nasr has provided crucial economic consultations to President el-Sisi and secured international grants and loans.


Ghada Wali, Minister of Social Solidarity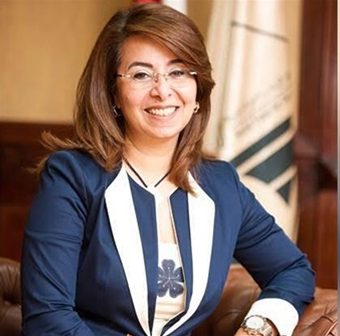 Wali has also international recognition. Wali has served as the Minister of Social Solidarity since 2014, and placed third on Forbes' Powerful Arab Women in Government list


She has decades of development experience. Wali's 23 years of experience in development management helped her work as Minister to improve quality of life for underprivileged citizens.


She is active in women's empowerment in the Arab world. Wali previously served as a representative of the National Council for Women and a member of the U.N. Development Program in Egypt, where she worked on programs to combat violence against women.


Rania al-Mashat, Tourism Minister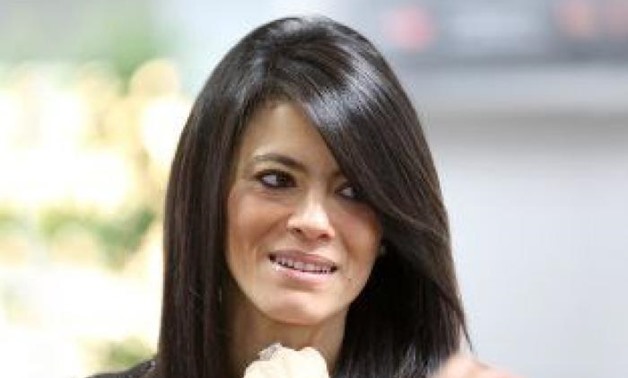 al-Mashat is a leading global economist. She has a background in global financial organization, including time as the deputy governor of the Central Bank of Egypt's monetary policy and 10 years as an advisor for the International Monetary Fund (IMF).


She stood out at a young age. Dr. al-Mashat received her PhD at the age of 20, and became the youngest intern to work at the IMF. She was named a 2014 Young Global Leader by the World Economic Forum.


She is breaking gender barriers. With her background in economics and her work at prominent financial institutions, Dr. al-Mashat has outwardly denounced stereotypes of women, saying "I am not a woman in the workplace, I am an individual who has skills and who is able to have an impact."


Inas Abdel-Dayem: Minister of Culture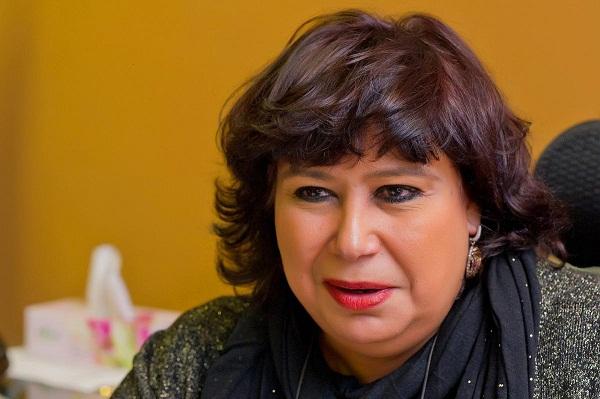 Abdel-Dayem is an award-winning flautist. Abdel-Dayem has represented Egypt at performances around the world, including with the UNESCO International Orchestra, and in solo concerts with the Cairo Conservatoire Orchestra.


She is an educator. Abdel-Dayem became a professor at the Cairo Conservatory in 2004, served as Vice Chair of the Academy of the Arts, and is the current president of the Cairo Opera House.


She is a woman of many "firsts." Not only is she the first woman to become Minister of Culture, but Abdel-Dayem was also the first woman to participate in L'Orchestre des Jeunes de la Mediterranee in Marseilles, France.


Hala el-Saeed: Minister of Planning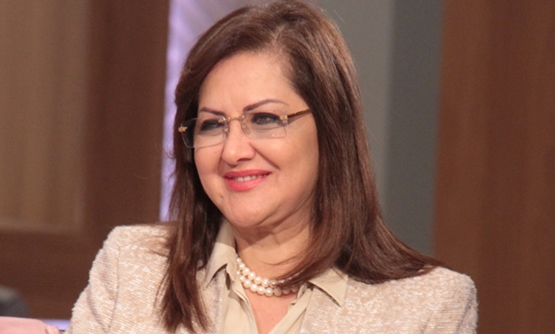 El-Saeed is an academic. el-Saeed is a former professor and the first elected Dean of Faculty of Economics and Political Science at Cairo University.


She is a finance expert. El-Saeed is a former executive director of the Egyptian Banking Institute and is a Board member of the Anti-Money Laundering Unit at the Central Bank of Egypt.


She has a history of supporting international cooperation. She helped set up the national micro-finance strategy in cooperation with the United Nations Development Program (UNDP).


Nabila Makram: Minister of Immigration and Expatriate Affairs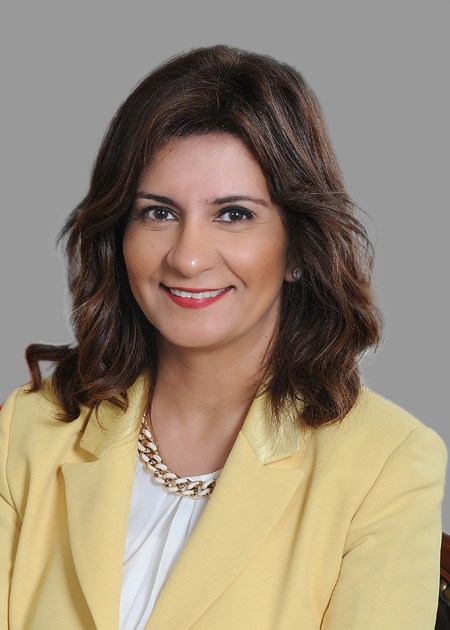 Makram is the first person to hold this role. In 2015, the former Ministry of Manpower and Immigration was separated into two ministries, and Makram became the first head of the new Ministry of Immigration and Expatriate Affairs.


She is a former diplomat. She is a 20-year veteran of the diplomatic corps, where she served in Rome, Dubai, and Chicago.


She pushes conventions. At her swearing in, Makram's short sleeves caused some public controversy. She responded that she would not change who she was simply because she became a minister.