Islamic Development Bank's portfolio in Egypt worth $13B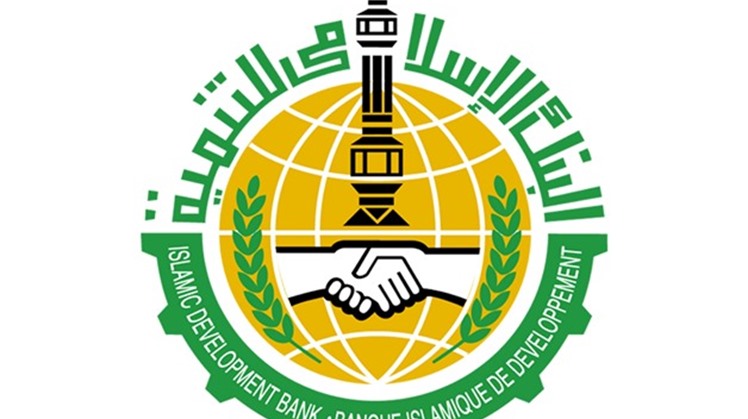 Mon, Sep. 6, 2021
CAIRO – 6 September 2021: Islamic Development Bank Group's (IsDB) portfolio with the Arab Republic of Egypt exceeded $13 billion, Minister of Planning Hala El-Said stated at the conclusion of her visit to Uzbekistan.


El-Said stressed that Egypt is one of the founding countries of the Islamic Development Bank group.

This came during her participation in the 46th annual meeting of the Bank Group, held in Tashkent, Republic of Uzbekistan.

She added in a TV interview that Egypt has more than 345 projects in various fields such as infrastructure, new and renewable energy, supply commodities and areas of investment in the human element and agriculture.


The minister explained that a large group of projects amounting to about 290 projects have been completed, and another group is being completed.



On the small and medium enterprises sector, El-Said confirmed that the sector enjoys great support from the Islamic Development Bank Group, explaining that the bank group includes a number of institutions, including the institution for supporting trade and another concerned with securing trade and investment, as well as a special institution to support the private sector, following up that all these institutions have a great activity in Egypt, confirming Egypt's welcome for this, in addition to the recent opening of a headquarters for the Islamic Bank in Egypt.

In her statements, she confirmed that Egypt is one of 11 member states that have a branch of the Islamic Bank, which indicates political and economic stability and sustainable development in Egypt in the current period, stressing that the Islamic Bank group countries praised the presidential initiative, a decent life (Hayah Karima), and Egypt's ability to confront coronavirus.