Egypt expected to receive 6th tranche of IMF worth $2 B in July 2019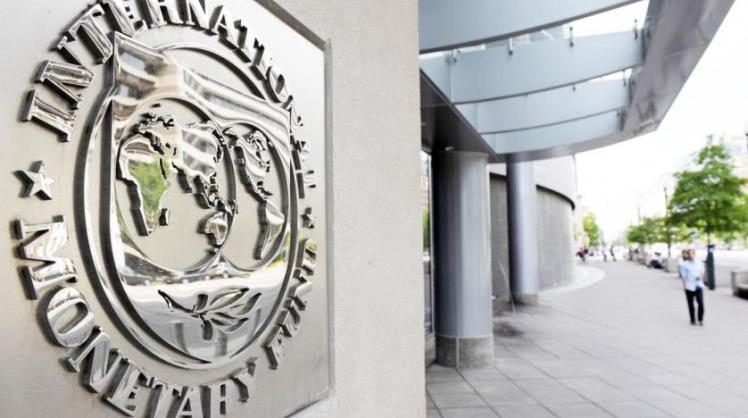 Wed, May. 8, 2019
CAIRO – 8 May, 2019: Egypt is expected to receive the sixth tranche of the International Monetary Fund (IMF) worth $2 billion in July 2019 following the current visit of the mission of IMF to Egypt and the final report of its executive board, according to Egypt's Minister of Finance Mohamed Ma'it.

The volume of foreign investments in government debt instruments increased to $16.8 billion until the end of the third week of April 2019, the foreign minister added.

In February, the executive board of the International Monetary Fund (IMF) agreed to give Egypt the fifth installment of its $12 billion loan ($2 billion). The review allowed Egypt to receive its fifth tranche of a $12 billion loan, raising its total endorsement to around $10 billion.

In November 2016, the executive board of the IMF approved a $12 billion loan as a financial assistance for Egypt to support the Egyptian economic reform program.

Upon the board's approval in November, Egypt floated its currency, losing around 50 percent of its value as part of the economic reform program, which imposed taxes, including the value-added tax (VAT) and cut energy subsidies with the aim of trimming the budget deficit.

Egypt needs to fund 2018/2019 budget by LE 714.64 billion; LE 511.21 billion will be provided from domestic debt instrument and the rest will come from foreign financing through the issuance of bonds and the IMF loan.

Egypt, which targets to hit average interest rates on the government's debt instrument of 14.7 percent in the current budget, compared to an expected average of 18.5 percent in FY2017/18 budget, kept the overnight deposit rate and the overnight lending rate at 16.75 percent and 17.75 percent, respectively, during March's meeting.