I look forward to working closely with President Sisi: WB President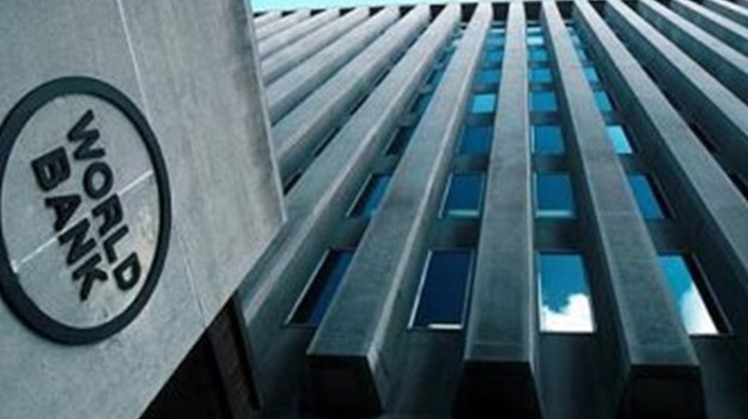 Mon, Apr. 15, 2019
CAIRO - 14 April 2019: Newly appointed President of the World Bank Group,David Malpass, said Saturday, " I look forward to working closely with President Abdel Fatah al-Sisi to achieve faster growth in Egypt and Africa,especially during Egypt's presidency of the African Union."

This came during his meeting with Minister of Investment Sahar Nasr on the sidelines of the spring meetings of the World Bank.

The meeting was also attended by Vice President of the Multilateral Investment Guarantee Agency (MIGA)Farid Belhadj, Executive Vice President of the World Bank Keiko Honda, Director of the bank in Egypt Mirza Hassan, and Executive Director of the bank in Egypt Raji Al-Atarbi.

During the meeting, the two sides tackled supporting Egypt in transport and infrastructure projects, small and medium enterprises and entrepreneurship, focusing on women's projects and attracting foreign investments to Egypt.

The meeting also covered the participation of the World Bank in supporting infrastructure projects in the African continent in light of President Sisi's chairmanship of the African Union during the current year.

On her side, Nasr reviewed the efforts exerted by the government in the economic and legislative reform and the establishment of major national projects such as the Suez Canal axis, and the New Administrative Capital. That is in addition to implementing projects in the fields of transport, education, and communication in cooperation with the private sector to improve the standard of living of citizens.