Egypt denounces Israeli trials to displace Palestinians from Eastern Jerusalem's Sheikh Jarrah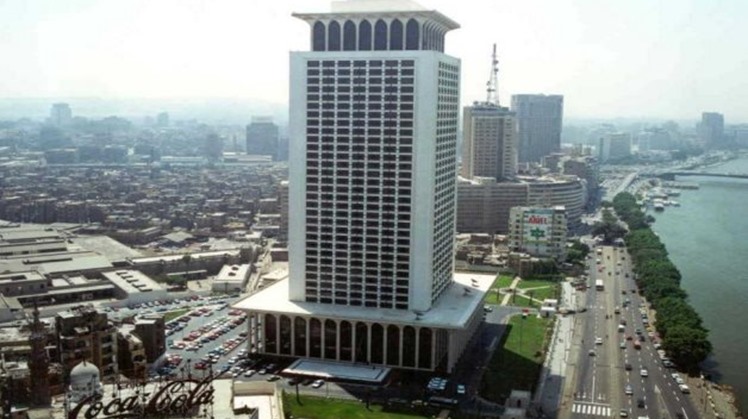 Fri, Feb. 18, 2022
CAIRO – 18 February 2022: Egypt's Ministry of Foreign Affairs denounced on Thursday Israeli attempts aimed at the displacement of Palestinians from their homes in Sheikh Jarrah neighborhood lying Eastern Jerusalem, and at altering the demographic identity of that section of the city.



The ministry's spokesperson, Ambassador Ahmed Hafez, noted in a statement that such practices represent a violation to international legitimacy resolutions, and international law.



The statement indicated that Egypt follows up with deep concern the violent events experienced by Sheikh Jarrah neighborhood, where Palestinian citizens are subject to provocative practices and violations that would trigger tensions Eastern Jerusalem.



Ambassador Hafez stipulated the necessity of providing security to the Palestinian people, and halting the demolition of houses as well as the confiscation of lands in both the West Bank and Eastern Jerusalem. The diplomat further reiterated that the persistence of such unilateral acts would undermine chances to achieve the two-state solution, and peace aspired in the region.