Al-Azhar to send aid to Rohingya refugees after camp blaze in Bangladesh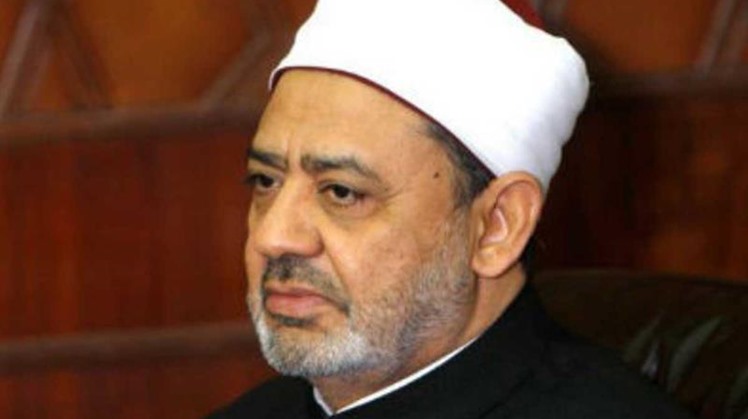 Tue, Mar. 7, 2023
CAIRO – 7 March 2023: Grand Imam of AlAzhar Sheikh Ahmed Al Tayed directed to dispatch of urgent relief aid to Rohingya Muslims, an Indo-Aryan ethnic group, whom have been affected by a massive fire broke out in a refugee camp in Cox's Bazar district in Bangladesh.


The fire swept through the camp, which hosts more than a million refugees of Rohingya who fled the military-led oppressive practices, Reuters reported on Sunday, adding that the reason behind the fire is not clear.


The fire resulted in burning of more than 2,000 tents, the destruction of health and educational centers and mosques, besides thousands of Rohingya Muslims were affected and displaced from the camps, Al-Azhar Sheikhdom said in a statement on Monday.


The Grand Imam expressed Al-Azhar's full solidarity with the Rohingya Muslims resulted in the, and in search of about security, asking the official at the Sheikhdom to


His Eminence directed officials in Al-Azhar to quickly send urgent relief aid, including tents, clothing, blankets, medical and food materials, and to communicate with the relevant authorities. to facilitate the arrival of aid to those who deserve it as soon as possible.