Egypt's Sisi to attend India's 'Republic Day' celebrations upon invitation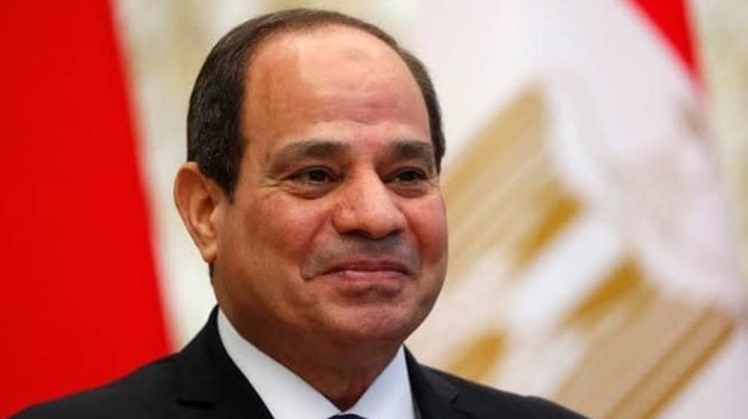 Tue, Jan. 24, 2023
CAIRO – 24 January 2023: Egypt's President Abdel Fatah al-Sisi headed Tuesday to New Delhi fulfilling the invitation of Indian Prime Minister Narendra Modi as a guest of honor in the ceremony held to celebrate the 73rd anniversary of the country's Republic Day marking January 26.

The presidency's spokesperson, Ambassador Bassam Rady, highlighted in a press statement that the invitation underscores the close ties between Egypt and India, and the extent to which India values relations with Egypt.

The ambassador added that the invitation also reflects India's interest in bolstering bilateral relations, given that the two countries are among the most prominent emerging economies worldwide and have vital roles on the regional and international levels.