Egypt strongly condemns 'brutal' attack on Iraqi tourist resort of Dohuk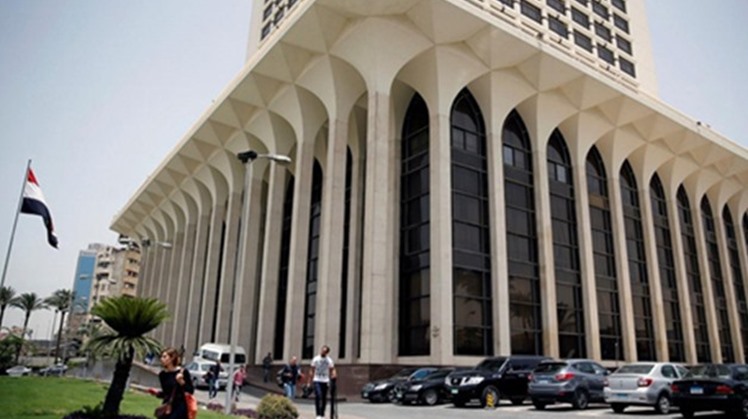 Fri, Jul. 22, 2022
CAIRO – 21 July 2022: Egypt extended its sincere condolences and sympathy to Iraq over the victims of the brutal attack that targeted a tourist resort in the Dohuk Governorate in Iraqi Kurdistan, where several civilians were killed and injured, said Egyptian Foreign Ministry in a statement on Thursday.



"Egypt, in the strongest terms, condemns this heinous attack, stressing the need to respect the principles and decisions of international law related to the protection of civilians," the statement read.



Egypt affirmed its full support for Iraq's sovereignty over its territory and for the measures taken by the Iraqi government to preserve the security and stability of the country, the statement said.



Egypt also expressed sincere condolences to the families of the innocent victims and wishes all the injured a speedy recovery, the statement added.



The Iraqi resort of Zakho district, which locates close to border with Turkey (Türkiye,) was targeted on Wednesday, and eight tourists were killed and more than 20 others were injured.



Following the attack, Iraqi Prime Minister Mustafa al-Kadhimi was reported by Iraqi News Agency on Wednesday (INA) to accuse Turkey of shelling the tourist resort, saying that his country "reserves its full right to respond to the Turkish attacks."



"The Turkish forces committed a clear and flagrant violation of Iraqi sovereignty and the lives and security of Iraqi citizens by targeting a tourist resort in the Dohuk Governorate in the Kurdistan Region of Iraq today, Wednesday, through the use of artillery," he was quoted by INA.



However, Turkish Foreign Minister Mevlut Cavusoglu, in an interview with Turkish broadcaster TRT Haber, denied that Turkey is responsible for the attack, Turkish broadcaster TRT Haber.