Egypt sends $4 mln as medical aid to 30 African countries to fight coronavirus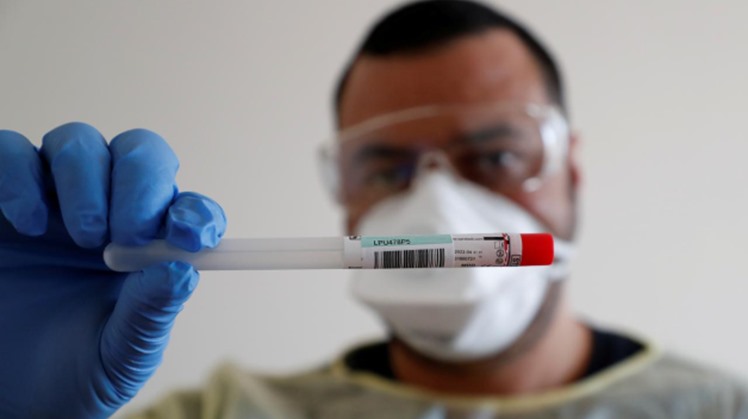 Mon, Sep. 7, 2020
CAIRO - 7 September 2020: Egypt sent on Sunday the first batch of medical aid to help African countries as part of its contribution to the coronavirus response fund launched by the African Union, the Egyptian foreign ministry announced on Sunday.

According to the foreign ministry's statement, Egypt is going to send $4 million in medical supplies to 30 African countries starting with the first batch of aid sent to 10 countries.

Each African country will receive a ton-and-a-half of medical supplies.

The foreign ministry said that it organised the aid in coordination with other Egyptian ministries and authorities including the civil aviation ministry and finance ministry.

The second batch of aid is being prepared to be sent to 20 countries soon, the statement said.